Smoothdeals.com is a full service shopping Portal and Resource Center. Email us or Call 562-726-2538 for a quote on unlisted prices!
We Do the busy Work, and You get The Savings!
Shop Smoothdeals.com and find your smooth deals on everything for your family or business. We work every day to bring you discounts on new products across our entire store. Weather you are looking for Victorian or Colonial Pedestal Mailboxes or the popular Rural Post mailboxes or everyday outdoor essentials, you can buy them here for less.
We're Making Smooth Deals at Smoothdeals.com! ®
Beautiful Residential Mailboxes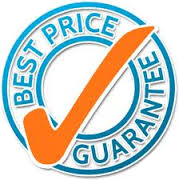 Victorian Pedestal Mailboxes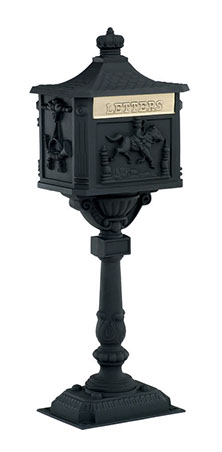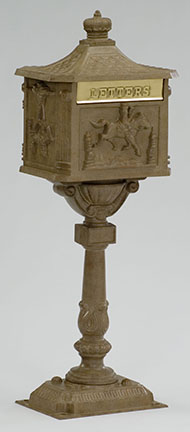 Weather Green
Victorian Pedestal Mailbox
Only $280.00
White
Victorian Pedestal Mailbox
Only $280.00
Architectural Bronze
Colonial Pedestal Mailbox
Only $280.00
Black
Victorian Pedestal Mailbox
Only $280.00
Colonial Pedestal Mailboxes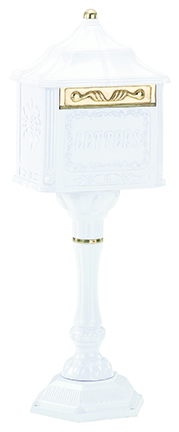 Black
Colonial Pedestal Mailbox
Only $378.00
White
Colonial Pedestal Mailbox
Only $378.00
Bronze
Colonial Pedestal Mailbox
Only $378.00
Antique Moccasin
Colonial Pedestal Mailbox
Only $378.00